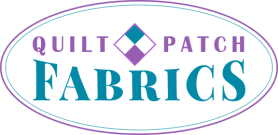 Skinny Bolt Sale!
All Skinny Bolts 20% Off - 25% off for Barefoot Club Members!
Friday, Aug. 16 - Wednesday, Aug. 21
We're getting ready to renovate our space and we need to make room - please help! All bolts with 5 yards or less on them are 20% off - 25% off for our Barefoot Club members! Must purchase the end of the bolt, no other discounts apply.

Get them while they last!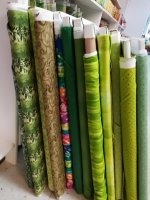 Every color!



Florals - perfect for those Fabric Collage Classes!


Even Grunge, Batiks & Flannels!



Sewing, Adult Beverages, Kids



Valentine's, Patriotic, Christmas