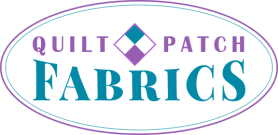 It's Barefoot Weekend!
Barefoot Club Sale Tomorrow & Saturday!
Barefoot Club Weekend starts tomorrow - Barefooters get 20% off their total purchase Feb. 18-19! It's the perfect opportunity to get that new book or fancy ruler you've had your eye on - or a 108" wide print (our selection is huge) and batting to finish your queen size quilt. Stock up on Aurifil thread or treat yourself to some Gingher or Karen Kay Buckley scissors. It's your weekend - live it up!
It's easy to join - with a One-Time $25 fee you're a member for life. Then EVERY 3rd Saturday of EVERY month (AND the Friday before) you'll get 20% off fabric, books, patterns, notions, rulers, scissors, threads and more (some exceptions apply).


Take A Peek At Just A Few Of Our New Fabrics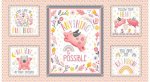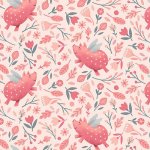 Porkopolis from Studio E, free pattern download


World of Wonder, by Josephine Wall for 3 Wishes Fabrics



Moonlight, by Jennifer Ellory for 3 Wishes Fabrics
Silent Sports, from Studio E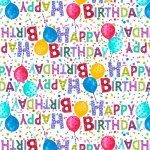 Party Line from Blank Quilting






Don't Forget 2022 Barefoot Club Discount Days


Print this out and stick it to your fridge so you never miss another Barefoot Club discount weekend!
March 18-19
April 15-16
May 20-21
June 17-18
July15-16
August 19-20

Shop Hours

Tuesday-Saturday
10:00am-5:00pm.

Stay connected with Quilt Patch!
Facebook - Quilt Patch Fabrics, Ltd.
Instagram - @quiltpatchfab
Happy quilting!